flexible solutions for your business needs
Technology consulting provides a total end to end solution
It is our policy to provide the correct equipment for your project, we have the knowledge of and access to all the major companies who supply commercial equipment. With this knowledge and accessibility, we will supply and support the products we sell.
We provide delivery of products to your site us- ing our own vehicles, eliminating potential dam- age of goods and equipment. To reduce the pos- sibility of incorrect delivery times, we store the equipment in our warehouse until the items are required on site.
Once you have had your equipment delivered, our services do not stop there. We will continue to un- pack your products, assemble the equipment and position it, ready for installation. Our team will in- stall all the stainless steel benching, cool / freezer rooms and exhaust canopies. Once all services are connected we will commission & provided staff training on the operation and maintenance.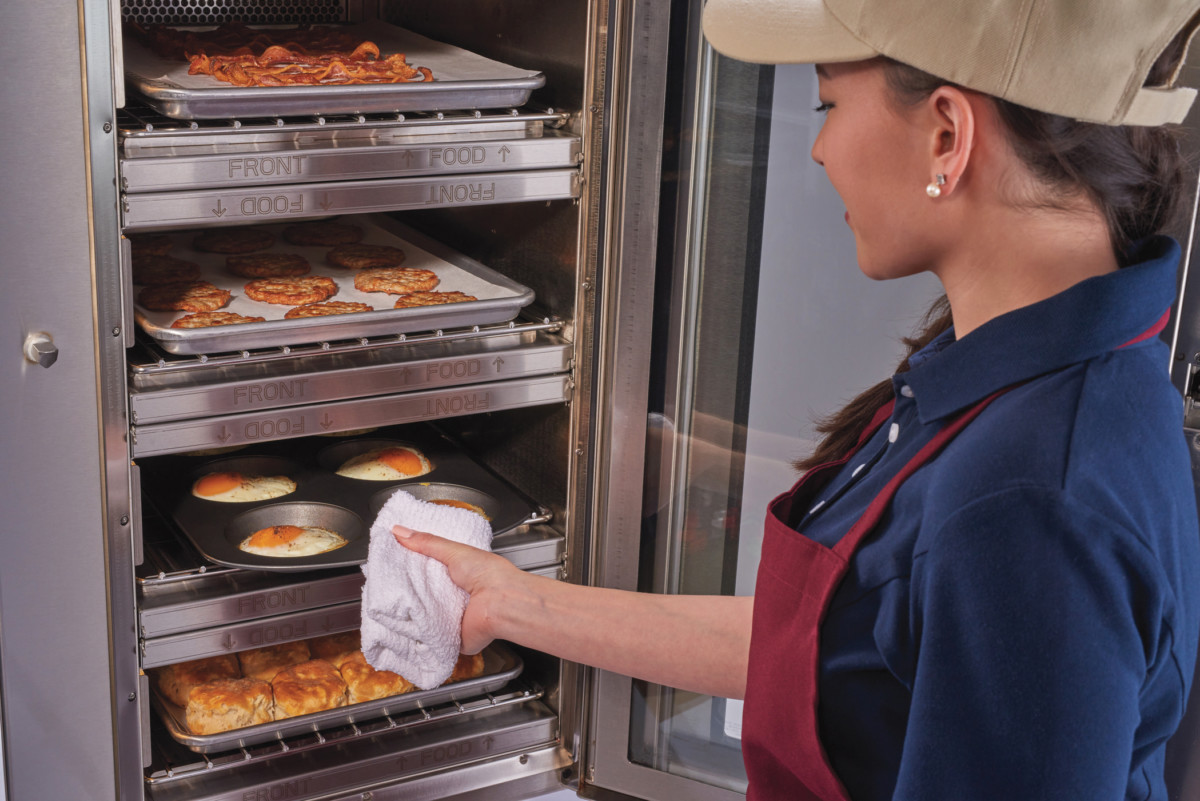 Amongst all the services that CKB Solution Pty Ltd as a KEC provide, we endeavor to offer a prompt and reliable service of support and training.
Support can be found in the consulting, designing, sales, installation, operation and maintenance, and many other areas. We also offer support after your business has begun operating to ensure that you are happy with the work we have provided. We strive to provide you with the correct information and recommendations.
As previously stated, training is provided on site with staff and owners in regards to the equipment and kitchen wares. We also have ongoing training available through our dealer network.
Our company is always working to further educate ourselves in the latest trends and products available in the market place. We attend multiple trade shows yearly, along with training courses that resemble the industry.
An area that is often over looked when establishing a new kitchen is storage. We have de- signed and manufactured a heavy duty, adjustable and flexible wall shelving unit. Our shelv- ing can be used in collaboration with the Italmodular shelving system to provide you with the best storage solutions, working to increase floor space by up to 80%. Both our personally designed and manufactured shelving, and the Italmodular shelving range are exclusive to CKB Solution Pty Ltd.
MON – FRI
10:00am – 1:00pm
4:00pm – 10:30pm
Drop Us a Line
Let us know if you have any questions!